Well the snow is all gone however it is still cold out my morning walk was pretty chilly but better than yesterday 26 degrees with a slight wind but still made the 3 miles I am thinking I will go out again this fternoon for another 3.
Took mom out for breakfast as I usually do on Saturday she really likes that I had ham and cheese omelet and side of sausage patty it was good only ate half part of my weight loss plan is only eat half of what I order when I eat out it is working so far I just have to stay with it.
Wednesday I had my second COVID shot I did not have any side effects although Thursday I was really tired around lunch time so I took a nap for about 1/2 hour then I felt great and after 2 months work I finally got the underside of my hood painted.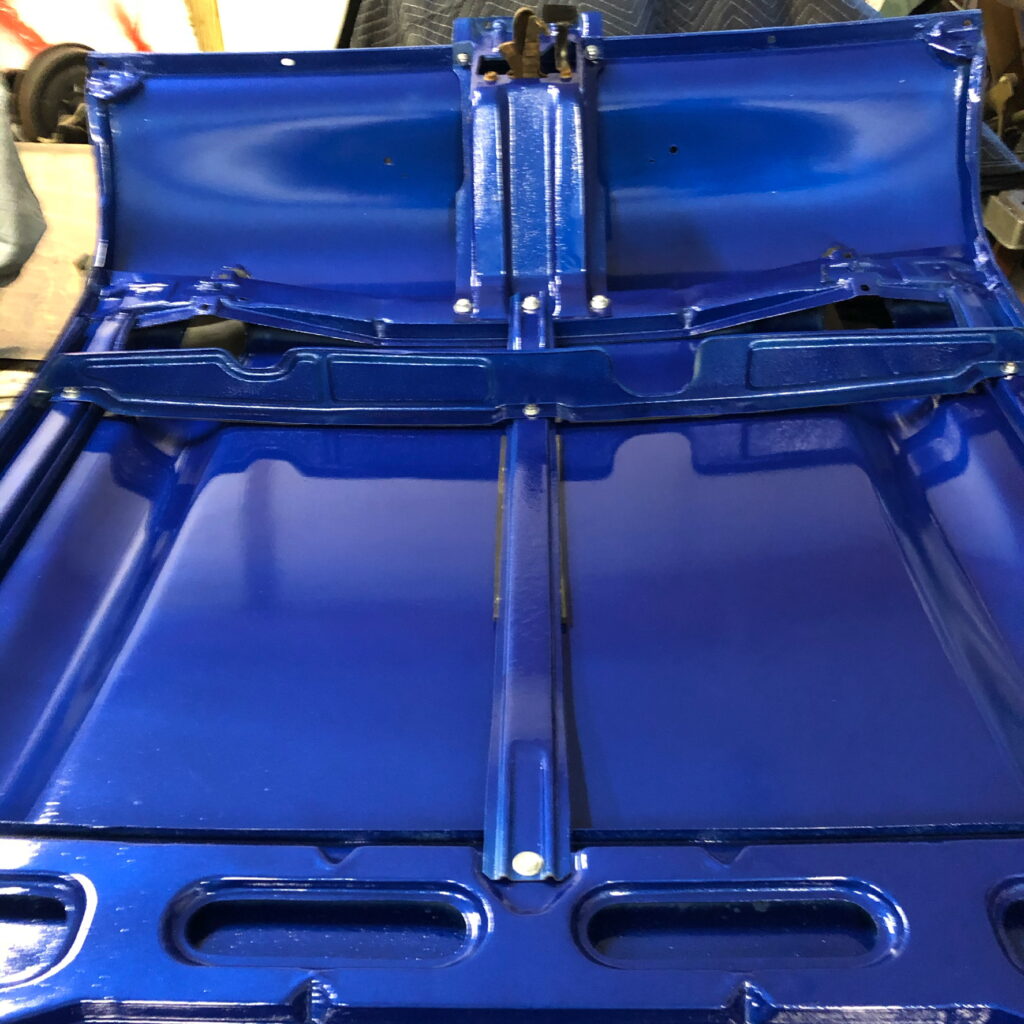 Ok so I still need to work on appearance of my diary it's sort of boring and generic , and still have not figured out how to see other people's diary's so will keep working on it might have to drop Steve a note and ask him how I will give it a couple more days as I am sure he is busy
Tim